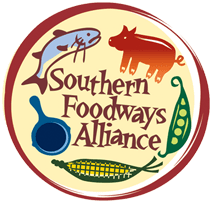 Bob Sykes BarB-Q
1724 9TH AVENUE N
BESSEMER, AL 35020
(205) 426-1400
Originally from Cumberland City, Tennessee, Bob Sykes grew up in the country, experiencing hog killings and learning to smoke hams. As a young man during the Depression, Bob set out for Birmingham, seeking opportunity in the big city. He worked a series of different jobs. He married. And in 1956 he and his wife Maxine decided that they'd like to work together. They sold their house and their car to buy a small neighborhood café called The Ice Spot. Their gamble paid off. Bob found he had a knack for cooking, and Maxine was a great manager. Their son, Van, was a toddler at the time, getting on-the-job-training. Before long, hamburgers gave way to barbecue and a tradition was born. Five decades later, Van carries on his late father's legacy. Through different locations, franchises, and changing tastes, Bob Sykes BarB-Q has stood the test of time. As Van is quick to say, "Where other restaurants have branches, we have roots." And their's are roots that run deep in Birmingham's barbecue tradition.Maxine Sykes passed away on January 17, 2015 at the age of 93.
[Van's] daddy [Bob] had a stroke and that, you know—he couldn't walk, he couldn't talk, he couldn't even sit up for months and months and—but I kept—I was determined to keep the business going because I knew I wanted to keep his name going. And so I worked hard to take care of him, take care of Van, and keep the business going.~ Maxine Sykes

Not many people appreciate the dynamic of just salt, meat, fire—that's it. I would love to have some convoluted thing that I could tell you I'm doing out there. I'm not. I mean it's just—it's a time-honored thing. But you know what? It's almost too simple. By gosh, I wish it was just, you know, rub this for two hours and turn this over but it's just real simple and that's the genius, you know.~ Van Sykes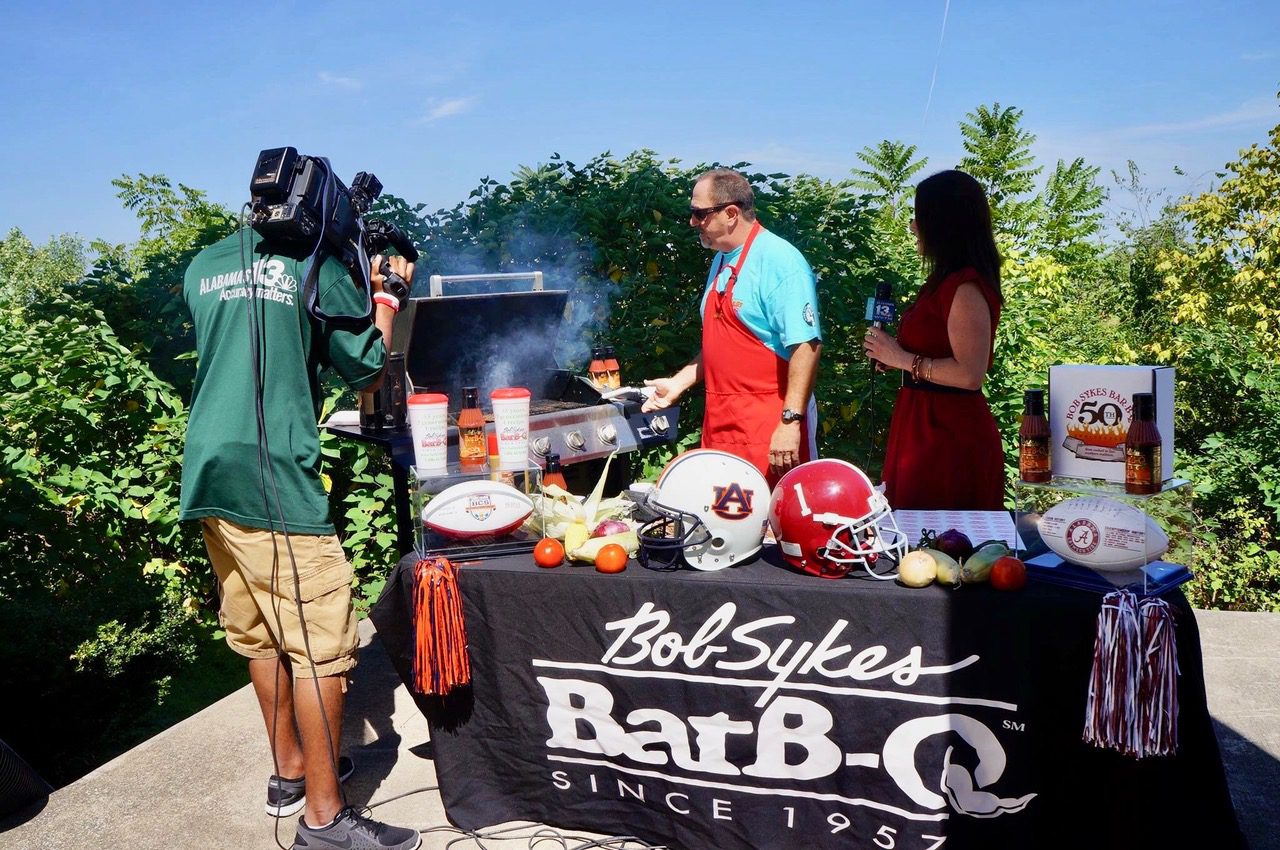 Tailgating is almost as important as the game its self.  But What is better to use to start the fire, Gas or Charcoal? And how do you get the right flavor? Bob Sykes BBQ stops in to tell us.