11th Annual Bob Sykes BBQ & BLUES Festival in 2020 April 25, 2020 Noon-8pm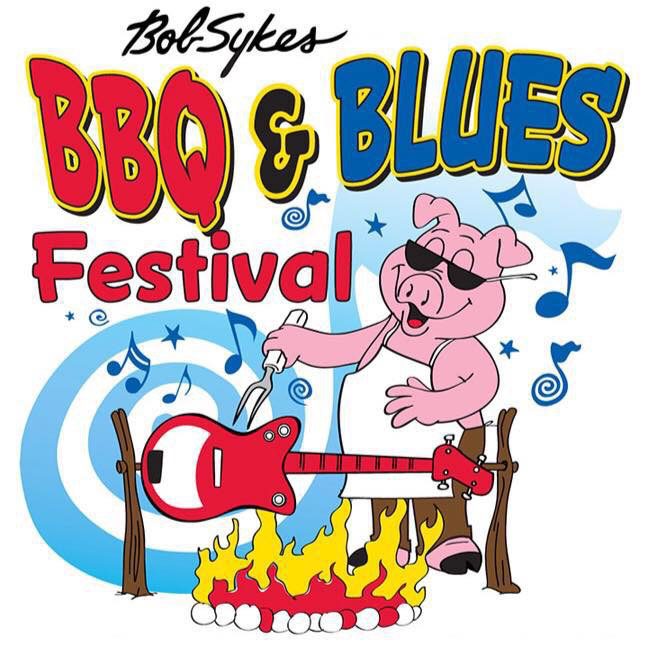 Barbecue and Blues are a great combination, so don't miss out on the 11th Annual Bob Sykes Bar B Q & Blues Festival, April 25, 2020.
GOOD TIMES & GREAT BBQ!
2020 Music Line Up To Be Announced
Becoming a sponsor is a great way to engage face to face with your audience in Bessemer and the Birmingham, Alabama area.
The festival has been chosen for numerous years as one of the top food festivals in Alabama.
There is something to do for the entire family including a large kids corner with activities and games.
Besides great music, the festival offers a variety of booths including arts and crafts, outdoor exhibits, and a diverse selection of vendors selling tempting offers.
Bob Sykes Bbq & Blues Festival Gives Back.
Since 2010, the Bob Sykes Bbq & Blues Festival has provided funding for local charities.
For local charities including Red Mountain Grace, Children's of Alabama, Bessemer Education Enhancement Foundation, Clay House, Hands On Birmingham, Ady's Army and Latch and Live Foundation. The 11th Annual Bob Sykes Bbq & Blues Festival will give a portion of the festival proceeds to a local Alabama charity in 2020.