12th Annual Bob Sykes BBQ & BLUES Festival April 29, 2023 Noon-8pm

Barbecue and Blues are a great combination, so don't miss out on the 11th Annual Bob Sykes Bar B Q & Blues Festival.
GOOD TIMES & GREAT BBQ!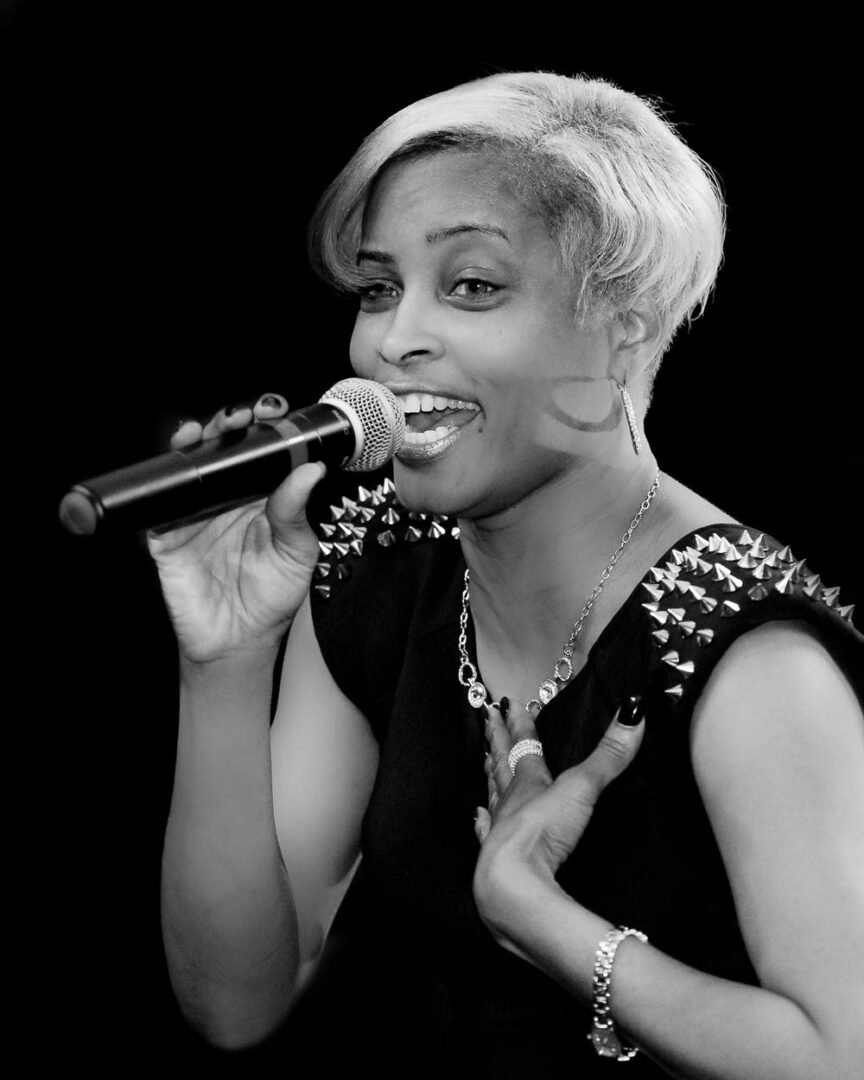 National Anthem and Emcee by Aretta Woodruff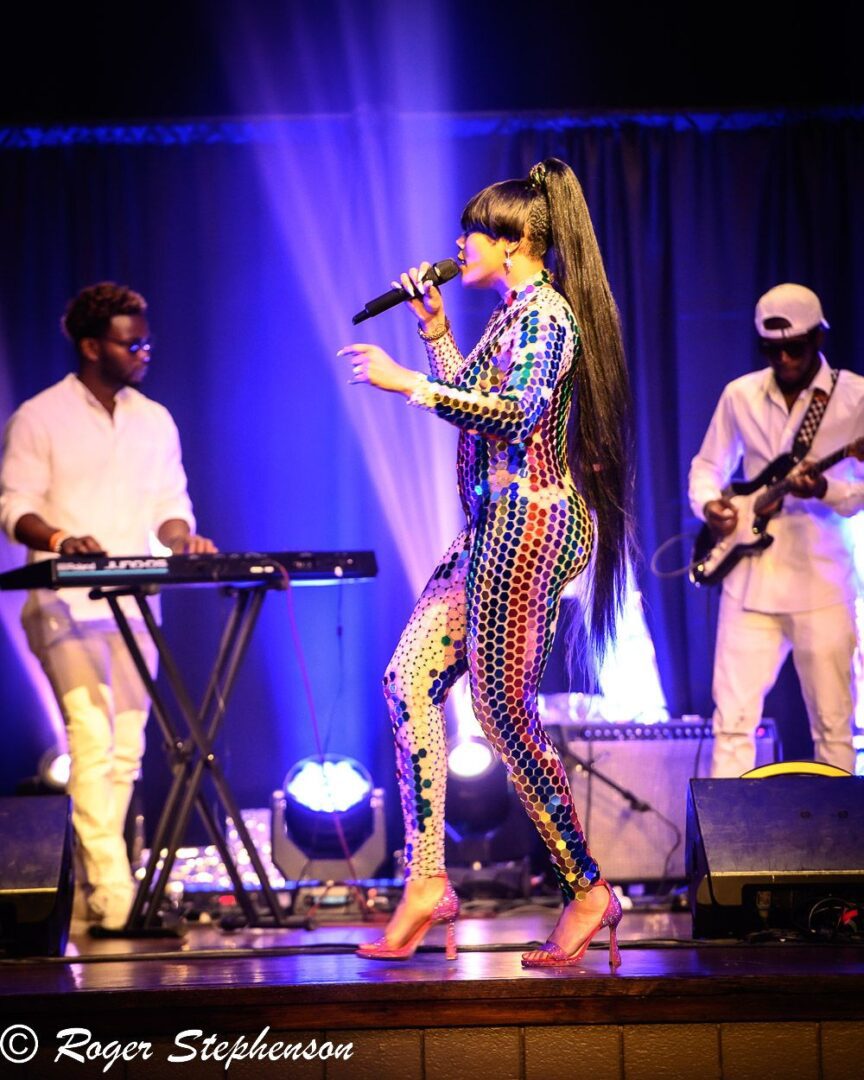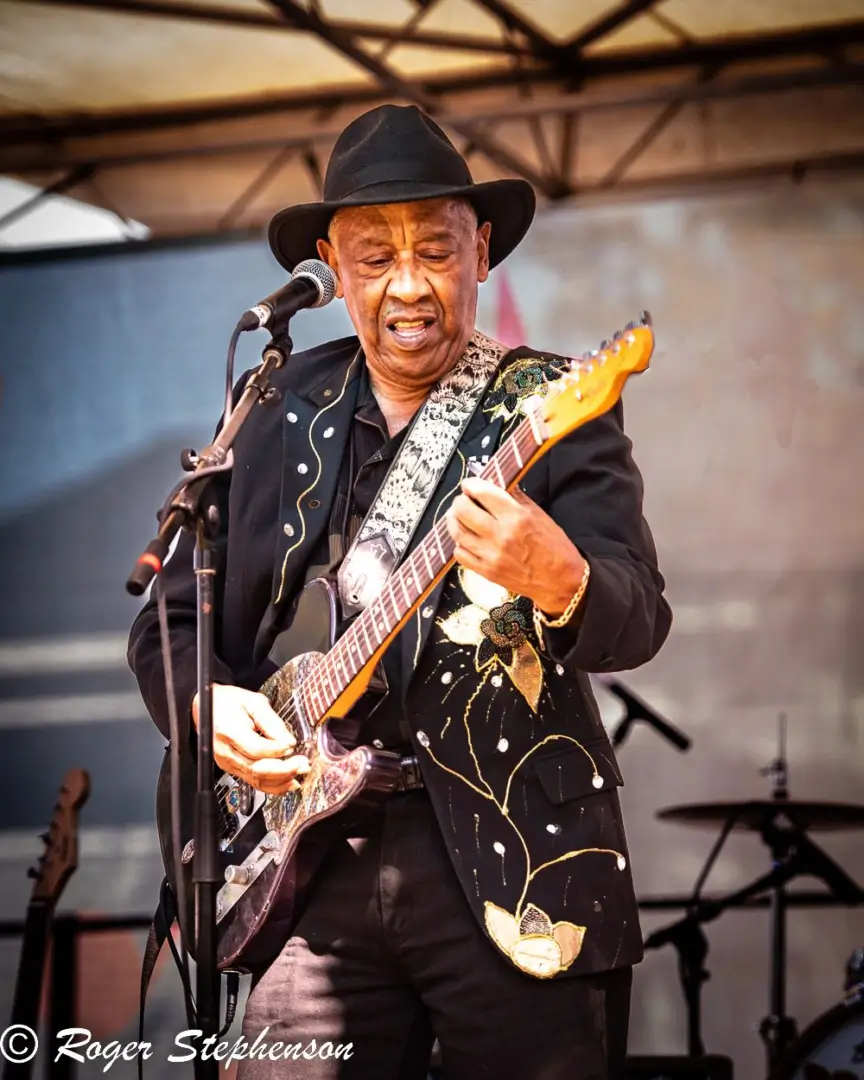 Hermon Hitson & the Music Maker Revue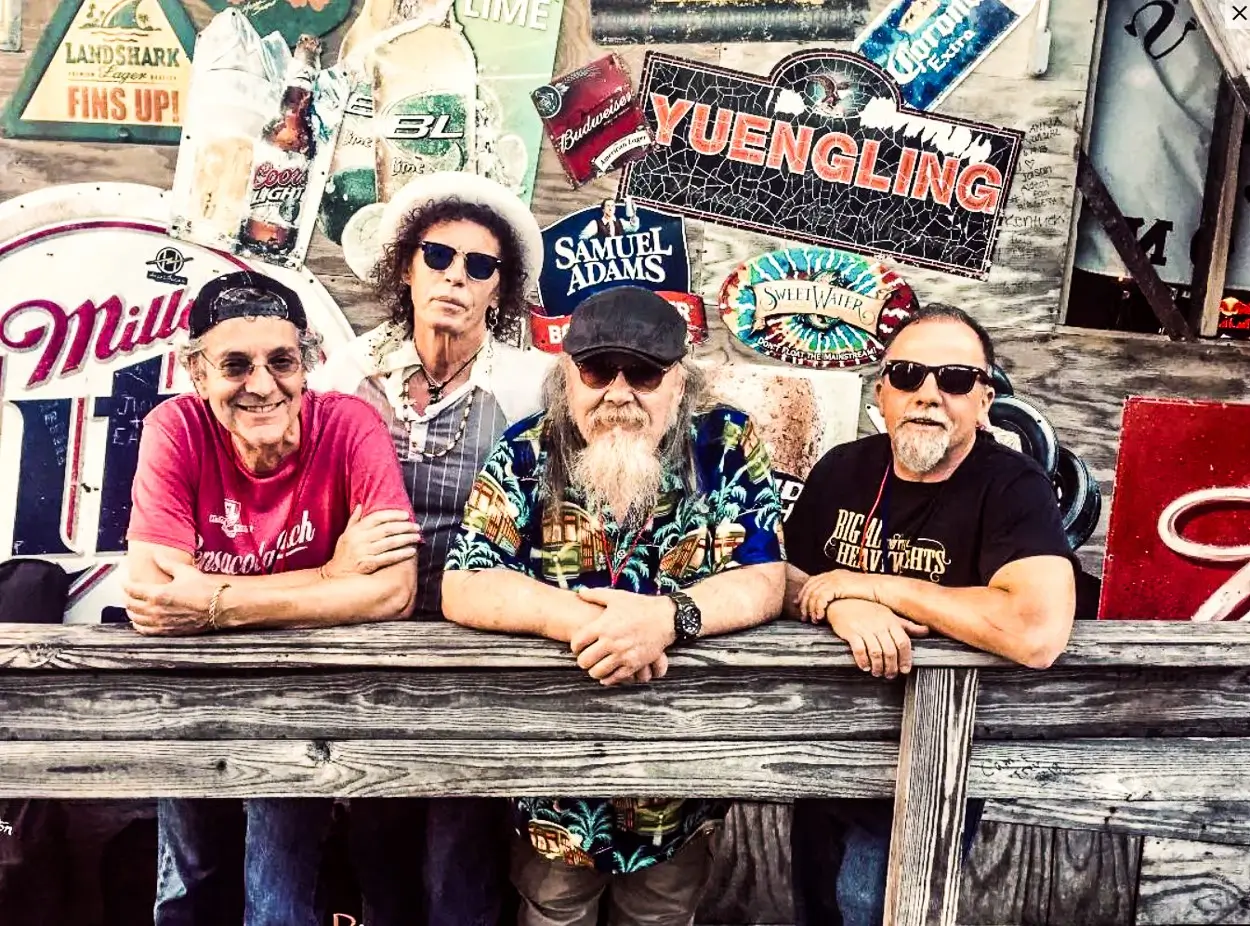 Big Al & the Heavyweights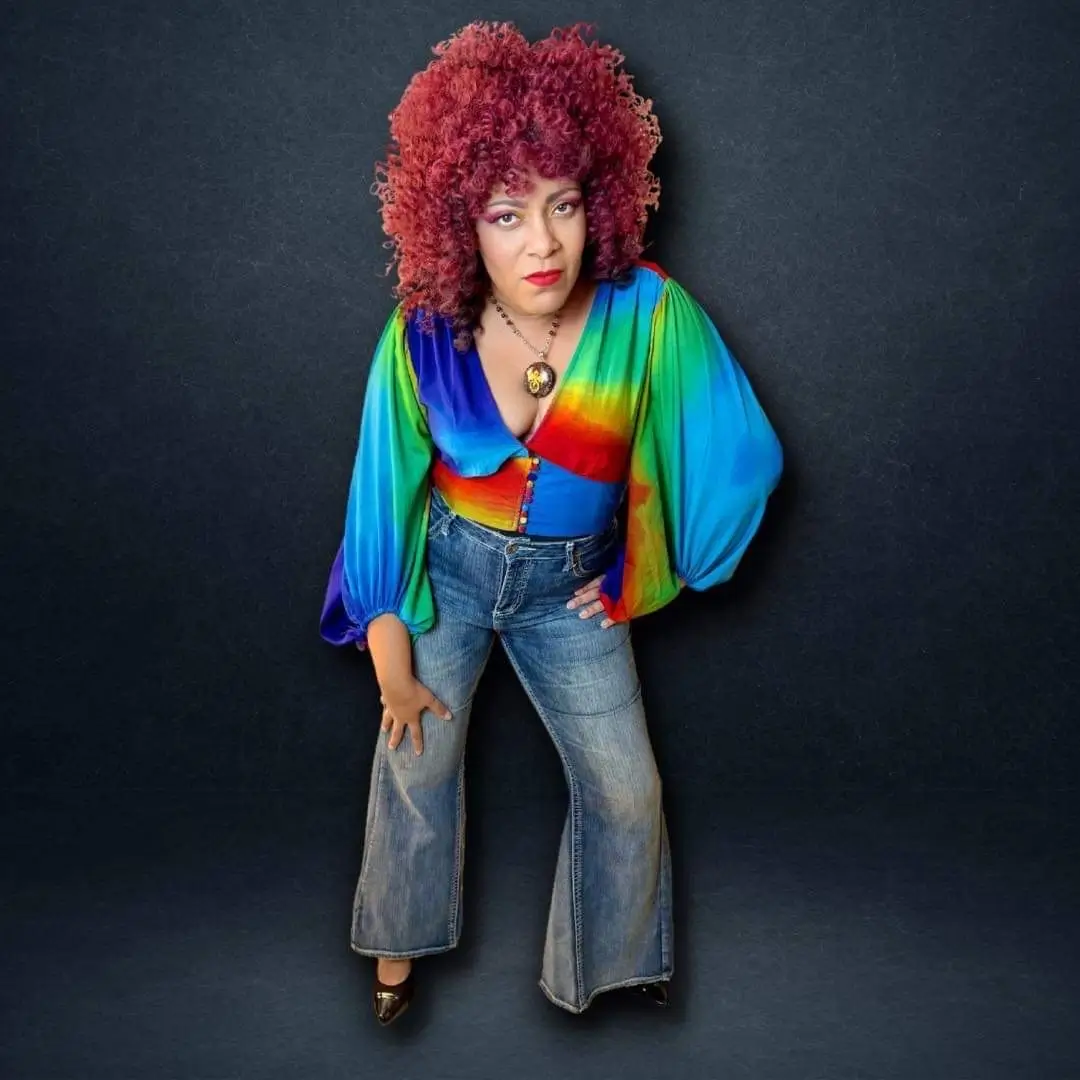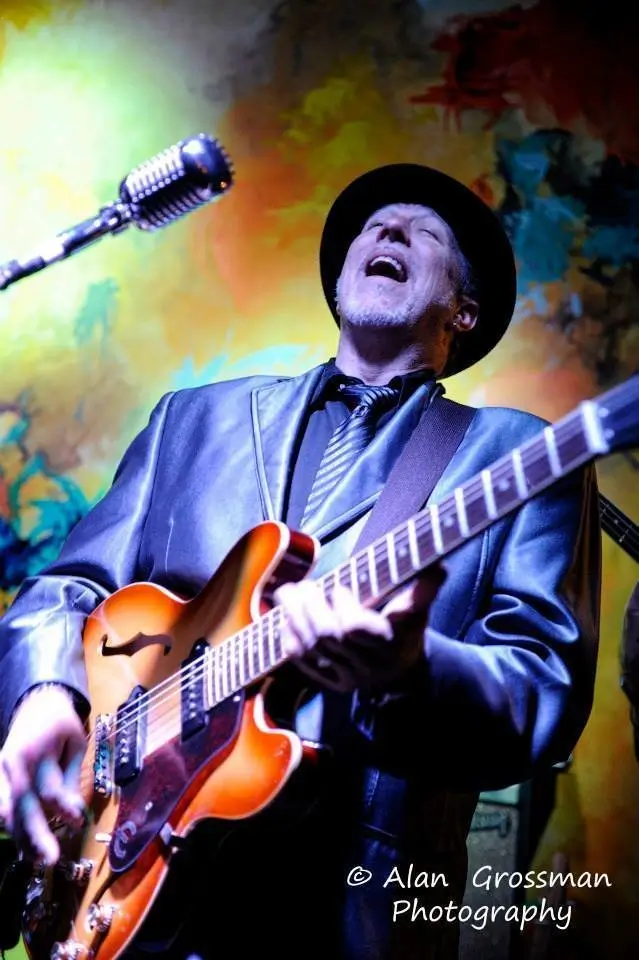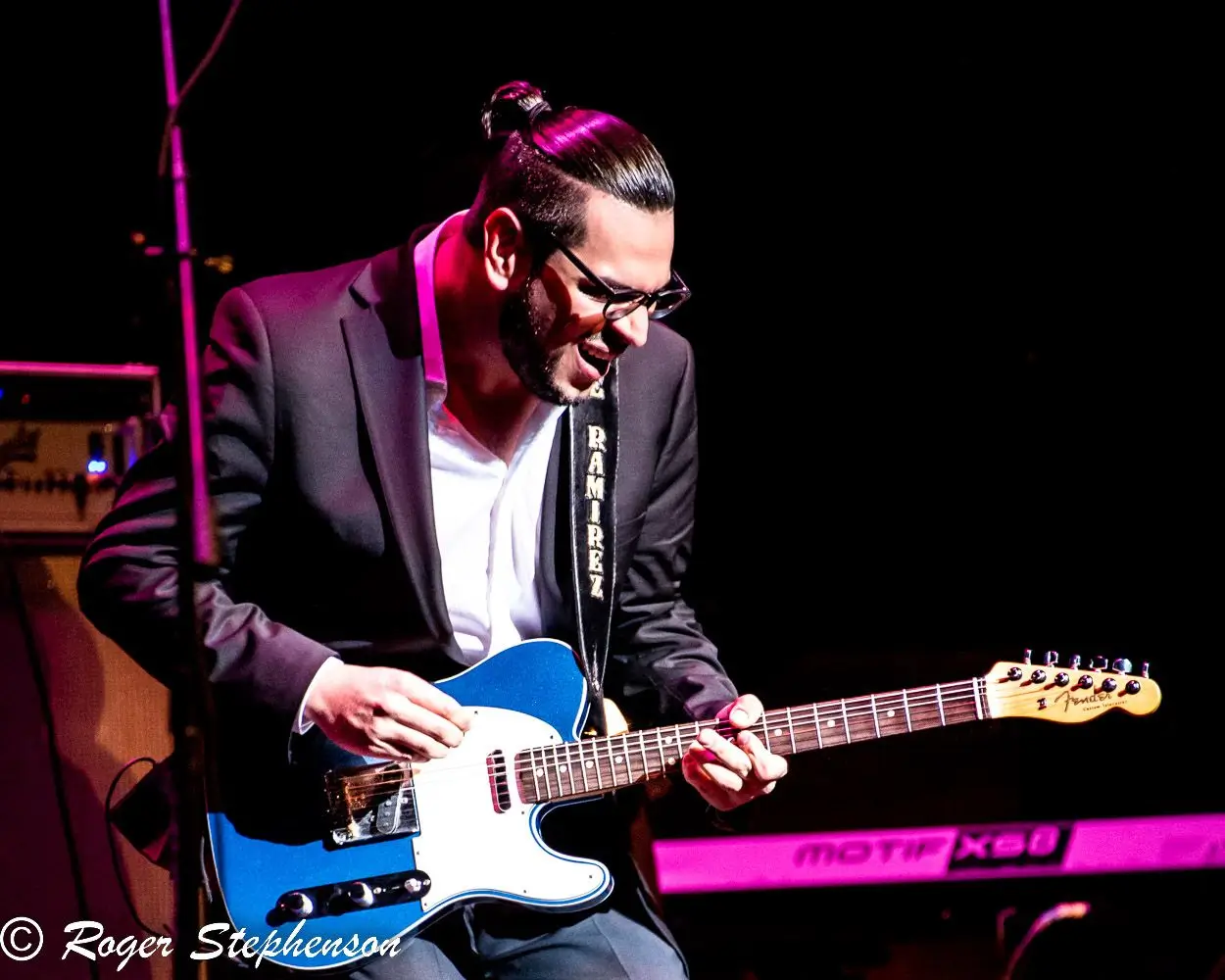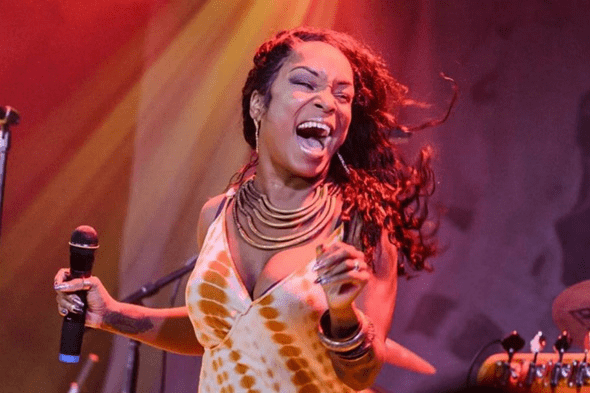 Becoming a sponsor is a great way to engage face to face with your audience in Bessemer and the Birmingham, Alabama area.
The festival has been chosen for numerous years as one of the top food festivals in Alabama.
There is something to do for the entire family including a large kids corner with activities and games.
Besides great music, the festival offers a variety of booths including arts and crafts, outdoor exhibits, and a diverse selection of vendors selling tempting offers.
Sponsorship Opportunities
Since 2010, the festival has provided funding for Alabama charities including Caring Men and Caring Women, Red Mountain Grace, Children's of Alabama, Bessemer Education Enhancement Foundation, Clay House, Hands On Birmingham, Ady's Army and Latch and Live Foundation. The 2023 Bob Sykes BBQ & BLUES Festival charity beneficiary is Clay House Children's Center Child Care Agency. Their mission is to provide hope, healing and justice for victims of child abuse. They accomplish their mission by providing child-sensitive forensic interviews and individual, family and group counseling. All of the services to the child and family are provided free of charge.
Please fill out the following applications and return.
Bessemer Business License Application