Bob Sykes Private BBQ TOUR & Demo
Saturday, December 14th, 2019 
9:30am-10:30am 
Located at Bob Sykes Bar B Q Restaurant: 
1724 9th Avenue North in Bessemer, AL 
To reserve a spot visit 

or visit Bob Sykes Bar B Q 
205-426-1400
Limit 12 per class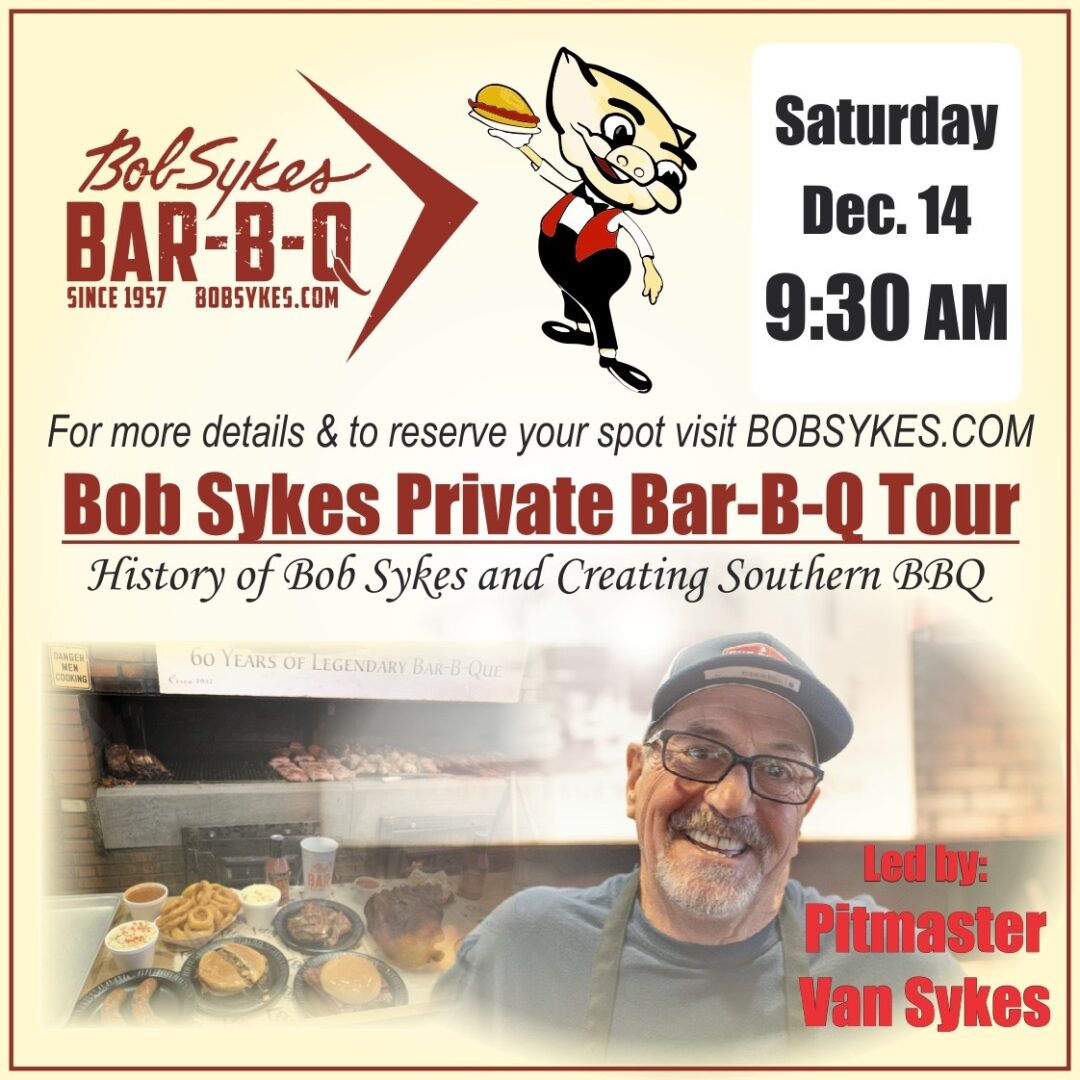 "Dad had the ideas Mom knew how to run a business And they both loved Bar-B-Que"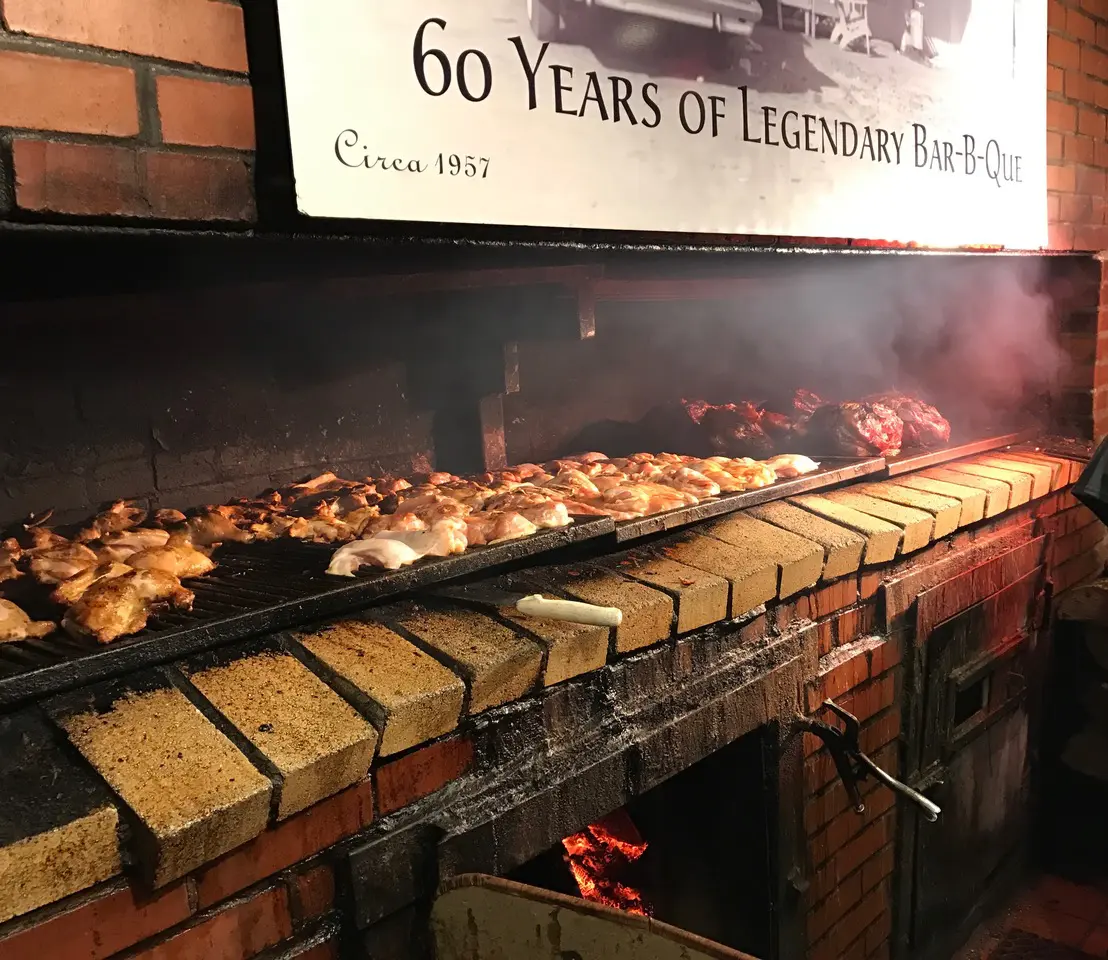 Bob Sykes Bbq Keeping the Fire Burning Since 1957….
Serving legendary BBQ on a seasoned pit.
Locally owned and operated by Three Generations of the Sykes family.
Voted Number 1 BBQ Sauce in Alabama.
Known for Authentic Southern BBQ from the Pit to the Plate.
Barbecuing fresh pork shoulders over a natural fire of hickory coals.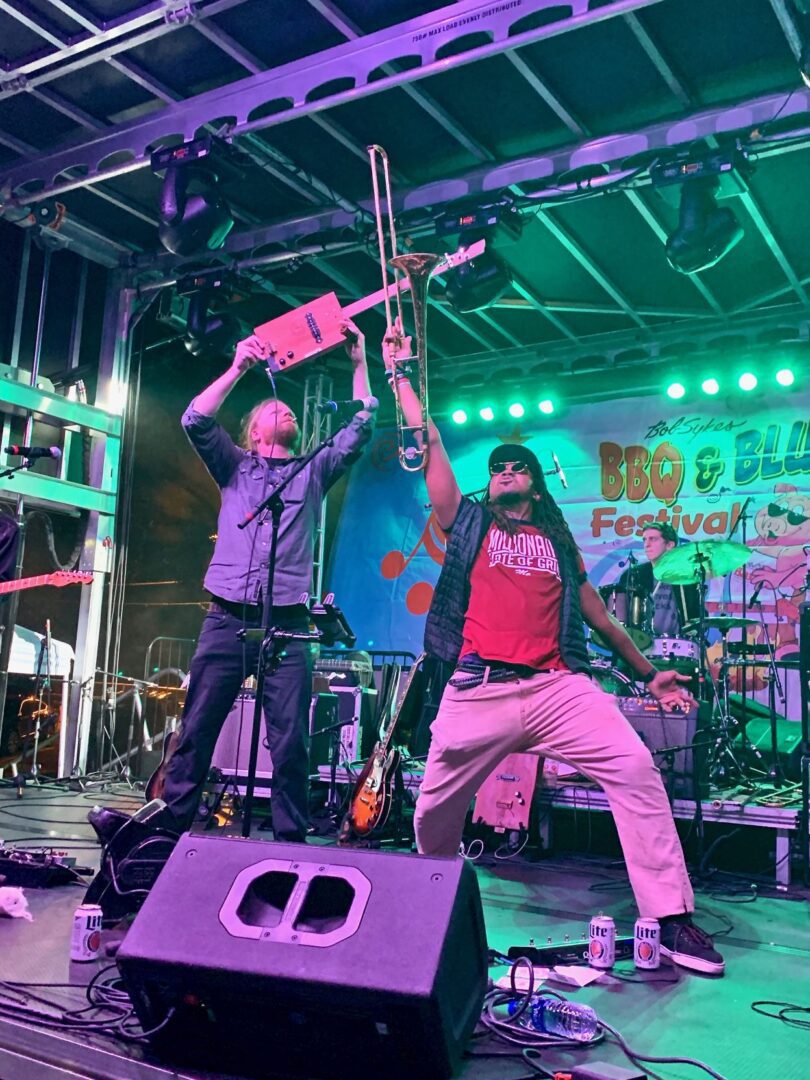 Sights and Scenes from the 10th Annual Bob Sykes BBQ & BLUES Festival https://www.thecutoffnews.com/bessemer/sights-and-scenes-from-the-th-annual-bob-sykes-bbq/collection_22754152-6a3e-11e9-9d7a-a77750938a9e.html?fbclid=IwAR3WrVpX1SL6MPwl_hbJ_DM4MoDPpp0CJQug6EprZHpInfLHI9I9scprXGw#49
Read More

→
Take a look at our To-Go Menu or our Catering Menu!